Home
Main content starts here, tab to start navigating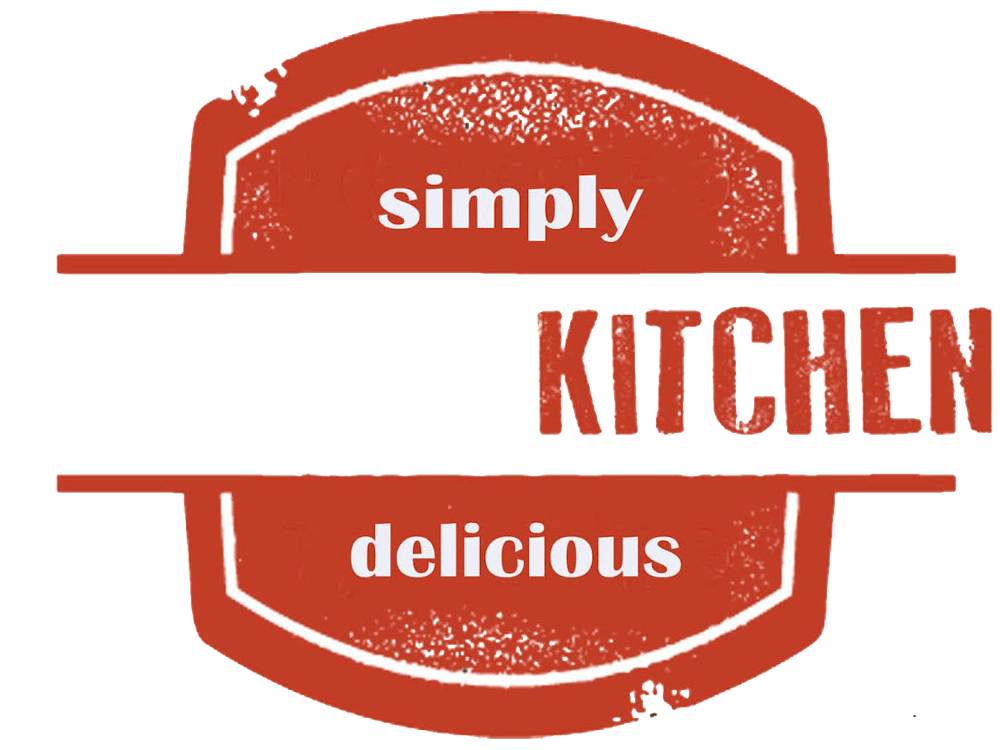 The Deli in Los Angeles
Delicious Deli Food at Pico Blvd
Carvery Kitchen is the ULTIMATE deli restaurant in Los Angeles known for it's famous, SLOW ROASTED BRISKET.
We offer great food made from scratch daily. We cook and bake everything in house, so you know it's good! You'll love our Prime Dippers, Paninis, Wraps, and Sandwiches made to order, and you'll be absolutely blown away by the flavors in our signature brisket and home made Mac & Cheese or better yet, Mac & Cheese topped with our signature brisket and drizzled with our sweet & spicy BBQ chili sauce!
Leave us a Review (Click Below)
Lunch Menu
Our menu is bursting with flavor!
You'll enjoy hard carved, slow roasted meats piled high and topped with seasonal, fresh vegetables on our freshly cooked ciabatta rolls and Frech rolls. Choose from a signature wrap, a grilled panini, or a classic, delicious sandwich to enjoy and we know you too will be a fan of Carvery Kitchen.
View Menus
Offering Online Ordering
Pick Up and Delivery Available
Order Now
Order Catering
Having a get together or an office meeting?
Let us take care of the crowd with flexible menu options to please everyone.
Order Now
Delicious Food Near You on Pico and Robertson
Looking for the ultimate deli that serves comfort food packed with flavor? You've found us! At Carvery Kitchen, we have all of your favorite paninis, wraps, sandwiches, salads, and more, including our signature slow roasted brisket. Our food is made from scratch daily by our amazing kitchen team.
Wheather it's an amazing lunch for yourself or a catered event, we've got you covered. Our signature flavors and service cannot be beat.
Come check us out for yourself on the corner of Pico and Robertson in West LA!